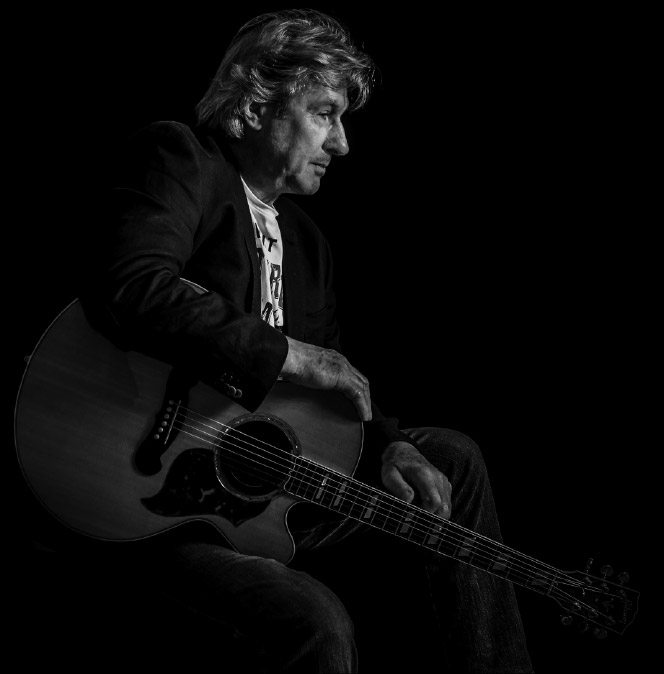 Luke Guy Reed - singer songwriter

Strait Home
This classic album, originally released in 2015, has now been remixed & remastered by Dave Hayward at DH Studio and is available across all streaming media. To find out more and listen to a couple of the tracks, or to buy a copy of the album, use the prompts below.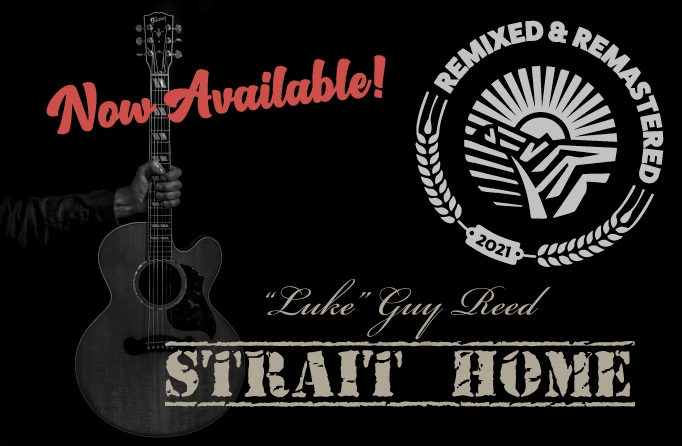 SPECIAL WEBSITE OFFER
All CD albums in the shop now just...
£4.99
Download individual tracks or entire albums directly from the website
Every track now available to listen online or download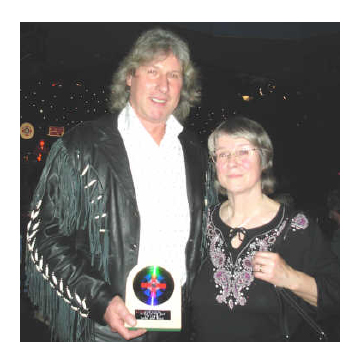 BIOGRAPHY
Luke was born and brought up on the Isle of Wight in the south of England. He started singing at an early age...
Read more