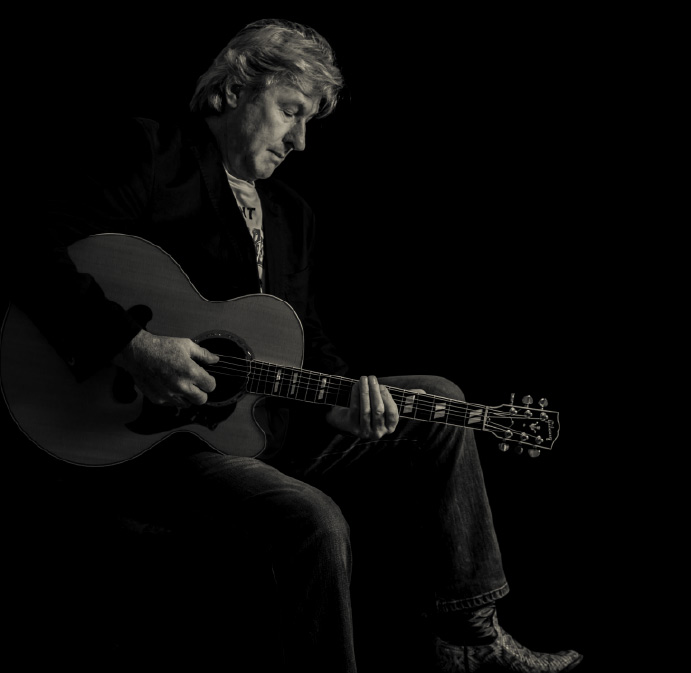 Luke Guy Reed - singer songwriter

THE RENEGADE - IF IT FEELS GOOD ALBUM FROM 1998
'This was my earliest attempt at recording!'
This was my earliest attempt at recording. The tracks were originally recorded at 'Music Pool Studio' on the Isle of Wight, and was managed by German recording engineer Volker Kaczinski who also produced his own wonderful unique instrumental music as a talented saxophonist and flautist. The majority of players on the album, were friends and local musicians.
Volker and most the players were not recognised as 'country' players and were often associated with other genres of music. However, their enthusiasm and abilities were very much appreciasted on my journey into the recording world.
As the album came to the finishing stages I became acquainted to my now long term friend and producer Dave Hayward, whom I asked to finish the album. The four self penned tracks were in subsequent years completely re-recorded at 'D H Studios', and are now on the albums 'Whisky to Wine' and 'No Hat', which also contain several other self penned songs.
Once re-released both 'Whisky to Wine' and 'One More Bar' received awards on the UK Country Music scene and both reached number 5 in the radio play European Country Charts. Some listeners may prefer these early recordings. They will at least give rise to debate and insight into the journey so far.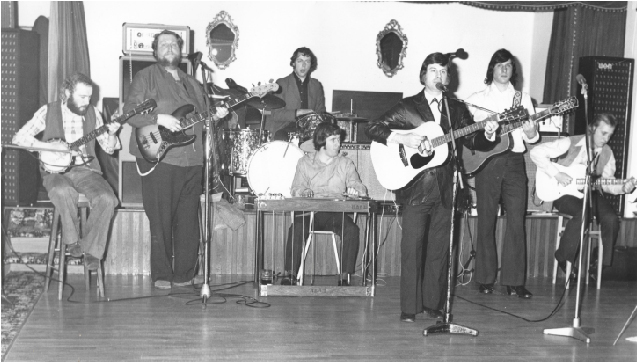 For the record, I will clarify the use of the name The Renegade! This came about when an ardent fan , saw us at a local gig in the Isle of Wight town of Freshwater. The band had about seven or more players in it that night and it was not unusual for me to be using different musicians in the band. This particular night, the fan made a comment that we were a bunch of renegades, as he never knew who was going to be in the band! My long time friend and bass player for many years, Keith Shillcock, began to refer to me personally as Renegade, as opposed to the whole band being The Renegades. This stuck for a while, until we performed at a festival in Norfolk where on the same bill a band named Renegade appeared. So for me the name had to come to an end! It did finally recede, when a gentleman in the radio and music business said, "you gotta drop that renegade shit" and use a more country sounding name. The name "Luke" came about and he decided it would be more vogue at the time, to be a double barrel name hence, "Luke" Guy Reed.
This album also marked not only the beginnings of writing songs, but a more dedicated approach to country music, as prior to this I had performed a lot of pop and rock n roll of the day. I had been paying my dues in pubs and clubs, playing everything from Hank Williams to Waylon and Elvis to Dire Straits. On many occasions, just me and an old guitar, but folk used to have a lot of fun. Hopefully you all still do, but for me now it's country all the way. It's not always possible to have a band at gigs, but if not, I always have the "band in the box". Happy listening.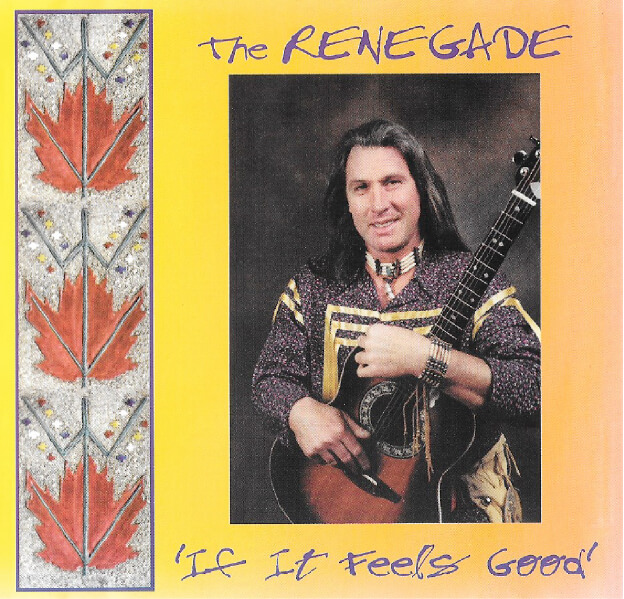 All songs are 50p sterling