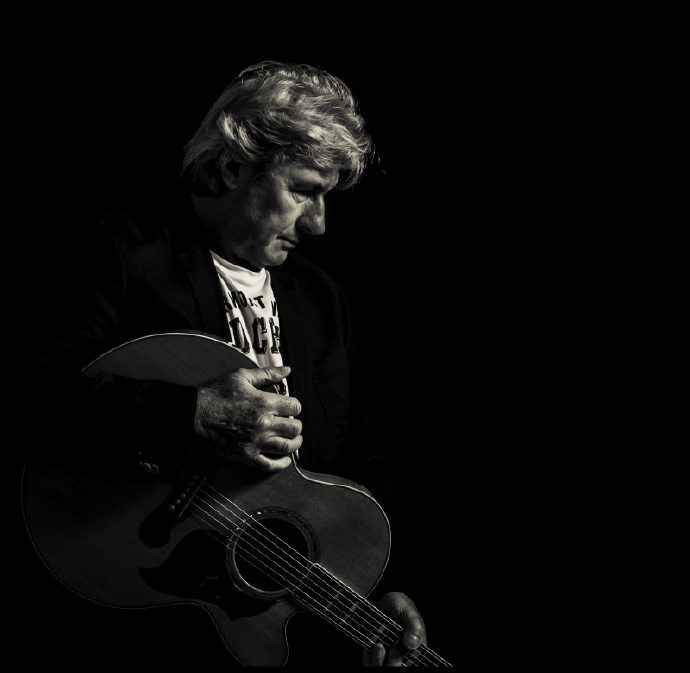 Luke Guy Reed - singer songwriter

Her loving ain't the kind to tie me down
LIZA MARSHALL'S VERSION OF 'HER LOVING AIN'T THE KIND TO TIE ME DOWN'.
I was approached by my friend and great guitarist the late Dean Barnes, who asked if Liza Marshall who had sung harmonies on most my albums and is a solo artiste in her own right, could record the track "Her loving ain't the kind to tie me down". Of course I was delighted by the request and Dean and Liza proceeded to record until Deans untimely passing. After many months the track had not been completed, so I asked Liza if her studio engineer could send over the stems so that Dave Hayward could polish the track off. So here now is the finished version with Liza playing guitar and beautifully singing her interpretation of the song. I am honoured that Liza wanted to complete this project and thanks to Dave for bringing it all to its conclusion.
Dave had been working vigilantly on re mixing the Album Strait Home and after completing the Liza Marshall version could hear the possibility of it being a song for a duo version. This was a great idea in my view, and Dave set out to use his amazing engineering skills to create the blending of Liza and myself. Liza and I have never actually performed this track together, although one day soon we may record it in real time. Meanwhile we hope the listener can appreciate this rendition, of a song that has obviously captured the interest of my musician friends.