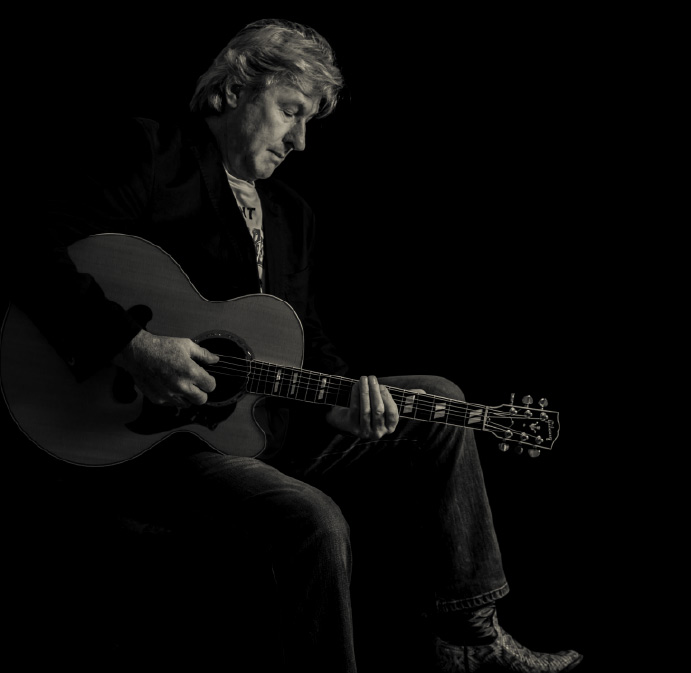 Luke Guy Reed - singer songwriter

WHISKY TO WINE
'I nervously wrote Whisky to Wine, a very simple country song, based on self experience.'
This year's 2000 album rerelease promotes my song, 'Whisky to Wine'. This was one of my earliest compositions and the song writing began!
Inspired by two American born musicians namely Keith Nelson and Carl Barnwell. They had been associated with the Charlie Dore Back Pocket Band and were well known session players who played with numerous outfits on the music scene. I became known to them and I often used them as session players on gigs. During our friendship they both encouraged me to begin writing my own songs . I nervously wrote Whisky to Wine, a very simple country song, based on self experience.
My friend Dave Hayward, also my musical director, arranger, studio engineer, producer and all round musical magician, sprinkled his stardust on it, along with Graham Walker whom I later co wrote several songs with. Subsequently 'Whisky to Wine' became the title track for this otherwise covers album. A mix of covers, but songs that I have never tired of playing.
'Whisky to Wine' made number 5 in the European country charts, and was also remixed and used on the 'No Hat' album. During the making of this album I spent many hours with country music promoter and good friend Bob Scott and his wife Marion, Bob did the artwork for the album. Such good times at their place with, Bob and Marion's endless rounds of tea and food. The musicians were, Dave Hayward, Dave Anderson, Graham Walker, Lucia Fiorini, Julie Clements, Nikki Napier, Keith Shillcock, and myself!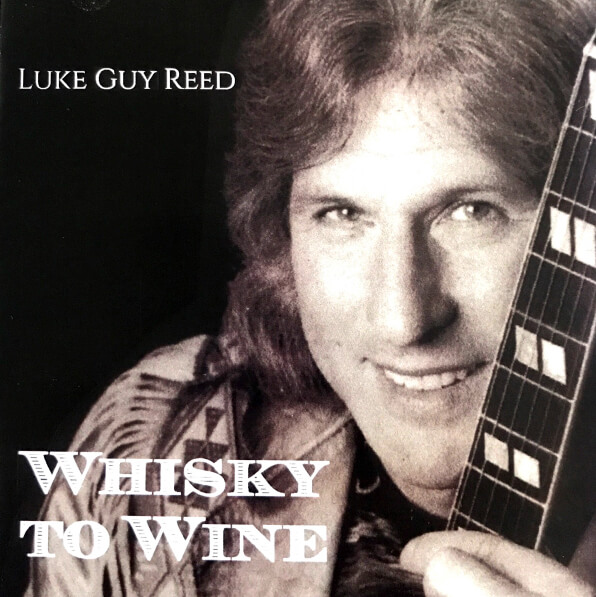 All songs are 50p sterling