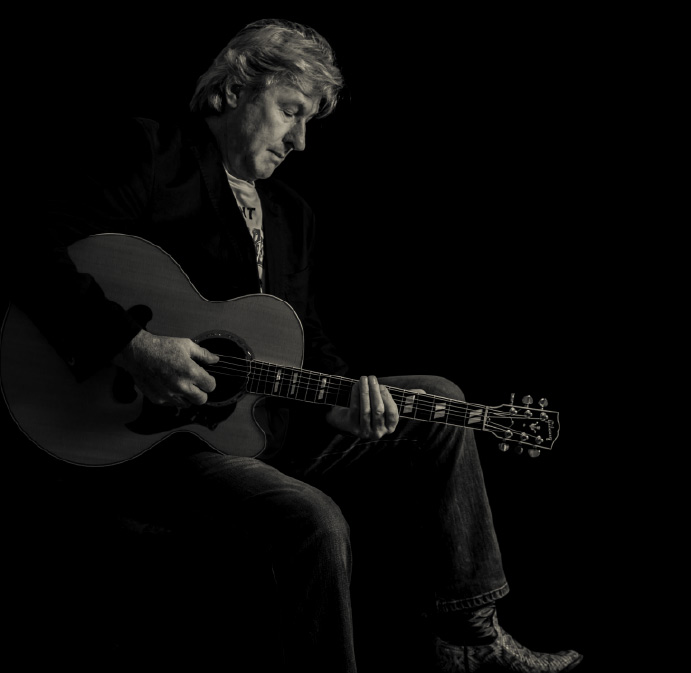 Luke Guy Reed - singer songwriter

NO HAT
'...most promising Traditional Country Songwriter of the year, UK, with 'Whisky to Wine'.
"My dream has now manifest, but not without some enthusiastic help and encouragement from some of the finest and most initiative musicians and artists it has been my pleasure to work with. as always the project has been a learning curve, as are most games played against matter, energy, space and time. Such a joy though!
Thank you to all the family, friends and colleagues who have contributed and encouraged this work and and who have believed in me all the way, and for your skills that have helped to make this work well.
My special thanks to Graham Walker who's talent as an instrumentalist and writer has been invaluable in the moulding of these melodies.
My special thanks also to Dave Hayward, who agreed to take on the daunting task of producing, recording, mastering and the moulding of the work, with such skill and dexterity that is a joy to behold, and I offer my sincere gratitude, you have been a guiding light and magic to work with.
Thank you to all the musicians and artists who contributed and who's talents show throughout the recordings. I thank the fans for their continual support, and the 'great spirit' for the gifts bestowed on me."
Luke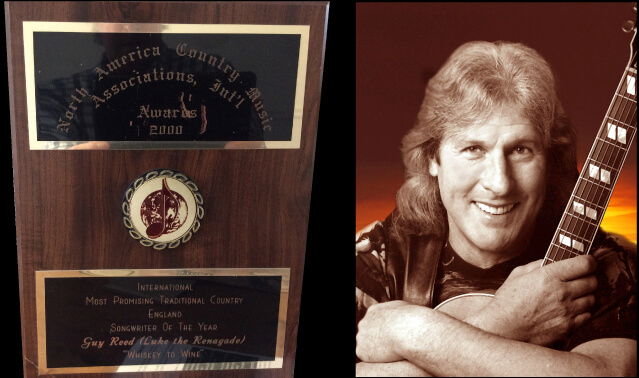 When No Hat was first completed, it was used as a gig album prior to being picked up by Solent Records. John Waterman, of Solent Records, wished to have the track 'Whisky to Wine' added, making it a twelve track project. In the process the cover and overall design work, was adjusted and released. This meant the album contained ten self penned songs and only two covers. One was a Larry Trider song, 'Barroom Star', from his Country Soul album, which I could not only relate to but found inspiring. The other was 'Smokey Mountain Rain'.
'Barroom Star' was a short song, which was not unusual back in the day, so I added a verse of my own making, and hopefully Larry Trider would have approved. I did try to contact him when he was alive but I was unable, and in February 2021 sadly, he passed away.
No Hat also contained new versions of the tracks 'Whisky to Wine', 'One More Bar', 'Banjo Picker', and 'If it Feels Good', which were previously on the EP of the same name. I added other new songs, and as the album gained popularity, I had more air play on local radio stations and good reviews in the country music press. 'Whisky to Wine' and 'One More Bar' proved their worth by achieving awards in the country music radio charts European, and best album and singles awards with Southern Country magazine. In the UK this was quite prestigious, and an honour to receive an accolade from the late Sue McCarthy. In addition I was presented with a plaque from The North American Country Music Association's International Awards 2000. As most promising Traditional Country Songwriter of the year UK, with 'Whisky to Wine'.
Meanwhile new songs appeared and have been included as fifty percent of the album of 2021 'Strait Home' which can be found on all social media shops and of course right here on this web site.
Songwriting is an interesting journey and I guess it differs in approach with many writers, however for me, I would not describe myself as a prolific writer by any stretch, instead I simply feel 'moved' and it often starts up after long gaps, and a song can 'just appear' or 'drop in' out of the blue, whilst playing a favourite guitar, or an idea from a conversation or whilst driving. My problem these days is remembering them when I can't get to pen quickly enough!
Interestingly I sold a favourite guitar that most these songs blossomed from, and that may account for the recent gap. I will put this right, I hope. Perhaps what I'm saying is I don't really have much to do with it and it comes as a gift from the unseen to share with joy.
All songs are 50p sterling